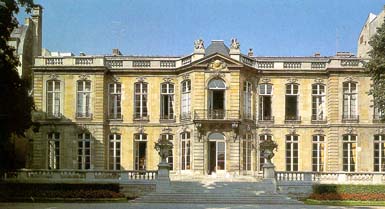 The November 2006 Alexandrian Prime Ministerial elections are scheduled for 16th through the 20th of November, 2006. The winner will be serving a four-month term as Prime Minister of the Empire, ending in March of 2007.
Candidates
Edit
Incumbent Jose Frias of the Alexandrian Conservative Party is running for re-election. Pete James filed his candidacy papers to run under the banner of his new movement, the Alexandrian Anti-Party. However, he withdrew his candidacy once Juan Ciervo, former Lord Chief Justice filed his papers to run under the People's Democratic Party.
Ad blocker interference detected!
Wikia is a free-to-use site that makes money from advertising. We have a modified experience for viewers using ad blockers

Wikia is not accessible if you've made further modifications. Remove the custom ad blocker rule(s) and the page will load as expected.